Please enjoy the artwork of individuals we have interviewed while incarcerated. Their palate provides insight into the struggles incarcerated people face while revealing their life behind the bars. The art within this gallery gives our artists an outlet to express their thoughts, feelings, pains and dreams in a positive way that may not be possible in any other form. The art you see here is their outlet. They use seven elements to create: line, color, value, shape, form, space, and texture. We hope their work will expand your knowledge, understanding and appreciation surrounding the difficulties incarcerated individuals endure.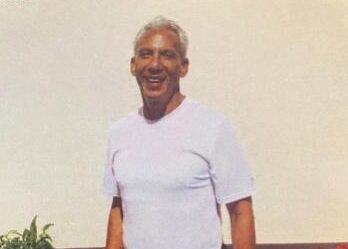 Artist Raul, 63Paper Coffee Painting How do I paint with coffee? Instead of paint with brushes, I use a paperclip to paint. Using the tip and slanting the paper clip sideways paint larger spaces. It is tedious work and requires patience and a steady hand. The first...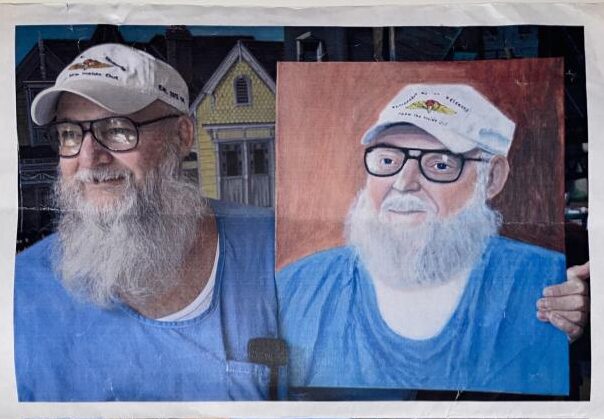 Artist Paul, 64I first began oil painting in 1978, shortly after I was discharged from the army at the end of 1977. I then took a couple of classes at Fullerton Community College. My painting instructor told me to paint whatever I felt like...
read more