Please enjoy the artwork of individuals we have interviewed while incarcerated. Their palate provides insight into the struggles incarcerated people face while revealing their life behind the bars. The art within this gallery gives our artists an outlet to express their thoughts, feelings, pains and dreams in a positive way that may not be possible in any other form. The art you see here is their outlet. They use seven elements to create: line, color, value, shape, form, space, and texture. We hope their work will expand your knowledge, understanding and appreciation surrounding the difficulties incarcerated individuals endure.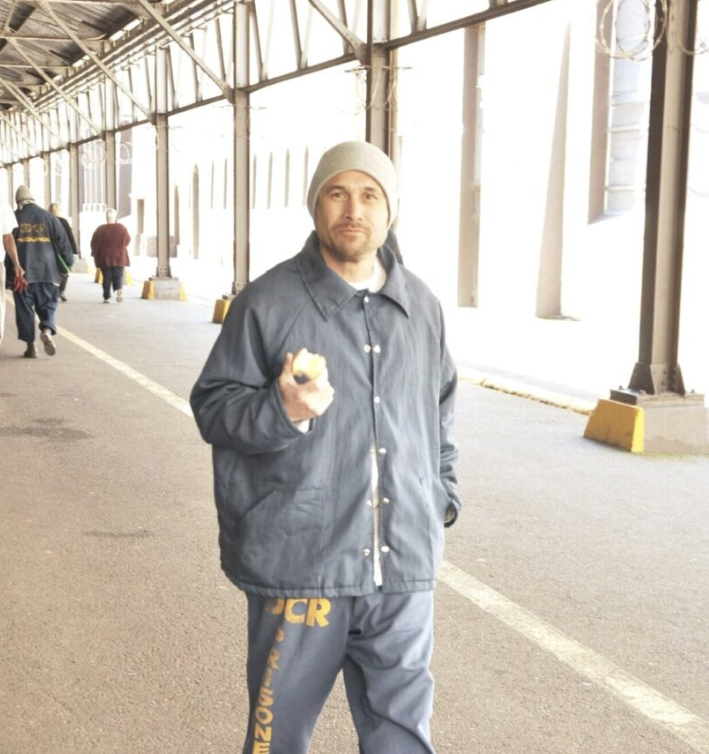 Artist Thomas, 52Incarcerated: 27 years Tell us when you first became interested in art? It's a really funny story, how I fell in love with art. When I was nine, my father had a friend who was a painter. At the time my family had just moved into a new house and the...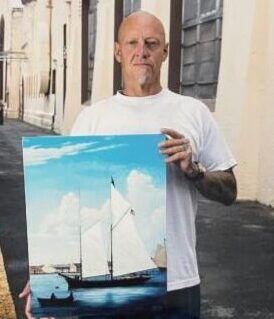 Artist Bruce, 56A carpenter by trade, I think of myself as a craftsman more than an artist but I do enjoy painting. I have a deep love of the ocean and all things nautical.
read more