Please enjoy the artwork of individuals we have interviewed while incarcerated. Their palate provides insight into the struggles incarcerated people face while revealing their life behind the bars. The art within this gallery gives our artists an outlet to express their thoughts, feelings, pains and dreams in a positive way that may not be possible in any other form. The art you see here is their outlet. They use seven elements to create: line, color, value, shape, form, space, and texture. We hope their work will expand your knowledge, understanding and appreciation surrounding the difficulties incarcerated individuals endure.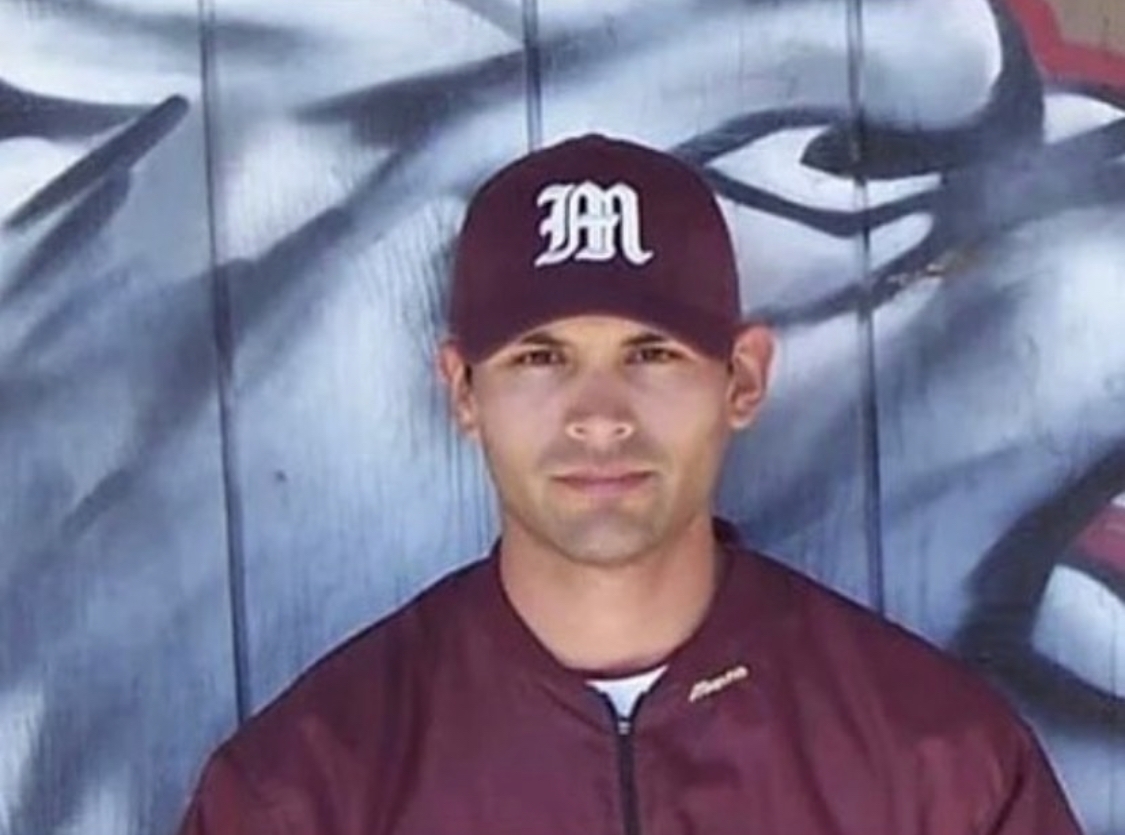 Artist Gerardo "Jerry" "Junebug"Gerardo "Jerry" "Junebug", 39Incarcerated: 16 yearsHoused: Centinela State Prison, Imperial, California Prior to prison I was a college athlete running track and playing baseball. I had a full time job as a fitness counselor and had a...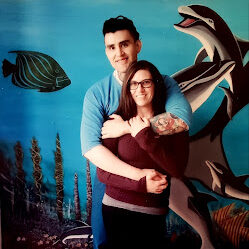 I don't want to live in the shadow of the crime that I committed. I know I have the capacity to change because I'm putting in the work to learn about myself.
read more