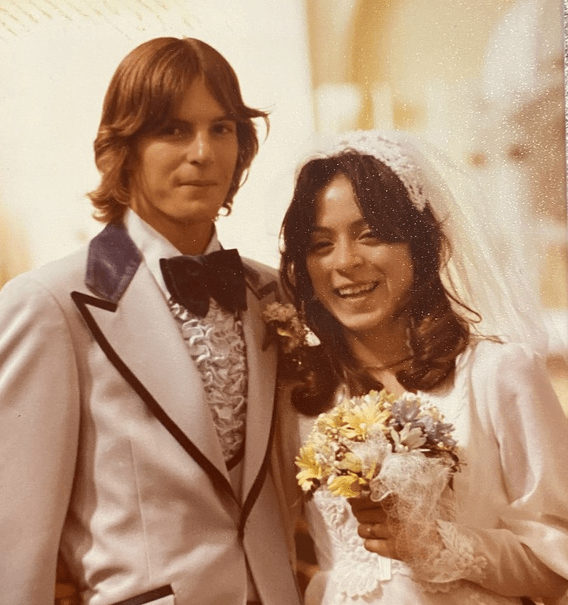 My fear is that I will not get a second chance to use all I know after prison.
John, 64
Incarcerated: 28 years
Housed: San Quentin State Prison
I thought I was going to be a great father. Turns out I was wrong. Don't get me wrong, I was a great provider for my wife and two kids. I kept a roof over their heads. They got everything they needed, except for me. I had a great job, but it required me to work overtime, not just a few hours a week but sixteen hour shifts four to five days a week. I enrolled in a carpenters apprenticeship school and learned the trade at 18. I worked as a pipefitter during the winter months. I learned a great deal about pipefitting and plumbing. With some instructions from other welders, I became a state certified welder. That was a big day for me!
I believe if I had grown up with a fathers guidance, it would have turned out totally different. Life was hard growing up. I was abused by different men and women that my mom would bring home from time to time. I was lost. All I wanted to do was get away as soon as possible. I'm sorry to say it was no different for my older sisters. I left home at the age of 16. I worked odd jobs here and there with my uncle. I got married at 18. How did I get through all these hours? I got turned on to meth. It was at that moment my life changed forever. I became a different person. It led to all my troubles. When I fell, I fell hard.
I've been incarcerated for 28 years now. I've often thought about paroling and what I would do. My greatest fear and why I'm writing is to share my fears about life after prison. With all my skills and knowledge about pipefitting, carpentry, plumbing, welding and general supervision. I fear there won't be anyone out there to hire me. I have a lot to contribute to someone that would give me a second chance. Who out there would want to hire a 67 year old parolee?