"Showing gratitude is one of the simplest yet most powerful things humans can do for each other." – Randy Pausch
It gives us the utmost pleasure of having the capability to share these amazing stories with the world, and in return, receiving a plethora of loving, caring, & inspirational messages that we can share directly back to them. But when these men & women take time to not only thank their supporters, but thank the HOSQ team for everything that we do, that is the greatest reward of all & reinforces that our efforts are not in vain. Beyond the appreciated gratitude, some of these men & women also provide updates after their stories have been shared. Below are "Thank You" notes sent from incarcerated residents to the HOSQ family & supporters.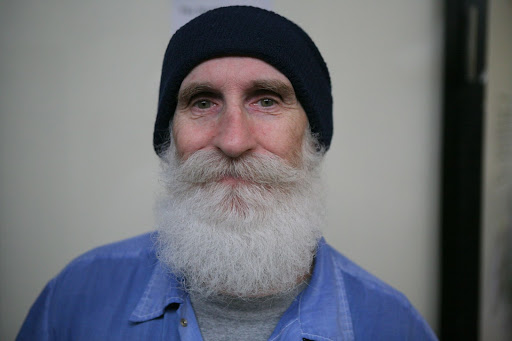 A few years ago I was thinking of how I not only had this need to be of service to others as a big, big part of my recovery and rehabilitation, but I also hoped to find a way to be an inspiration to others. Like so many things in life, as I'm learning, these types of things happen when you're not really focused on them, when you're just staying true to the path that you're on.
read more