Drag the photos to view others
Click the name to learn more
What We Do
We share the lives of people inside prison with the outside world here and on our social media channels. We receive stories in the form of letters, art, and poetry, and we conduct face-to-face interviews with people in prisons around the world. These stories give a voice to the unheard to include the most excluded population into the public conversation.
Stories of Life Inside
Explore the lives of incarcerated people through the power of storytelling. Find stories, letters, and interviews written by people in prisons around the world.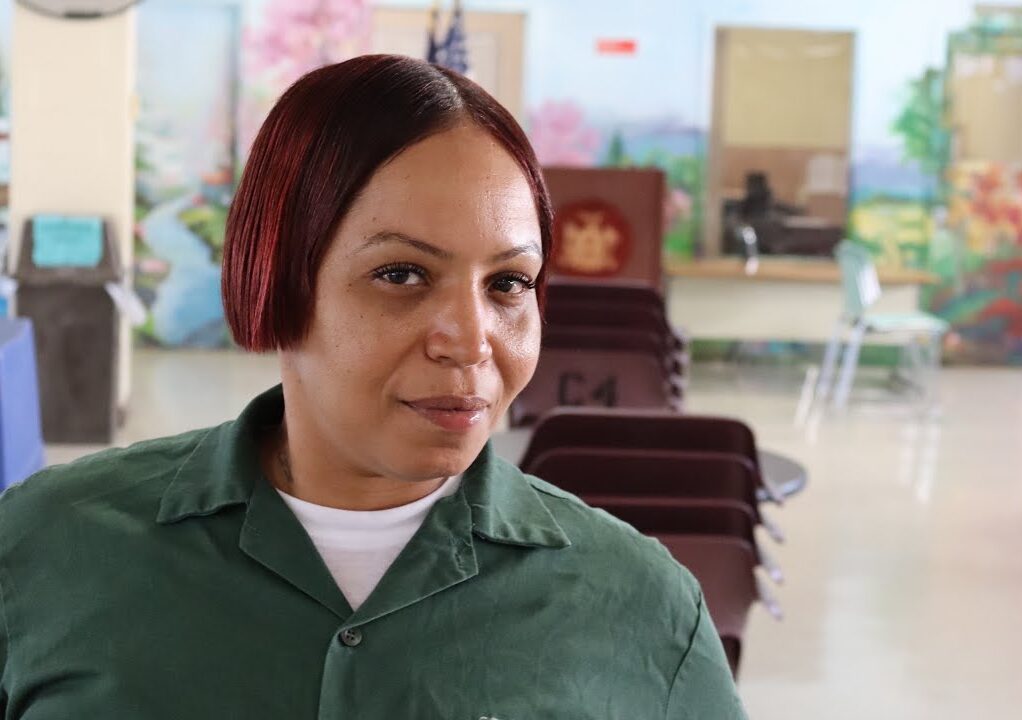 Live from Inside
Humanity comes alive through videos told by individuals who are otherwise barred from the outside world.
Humans on the Globe
Our goal is to shine a light into every cell around the world.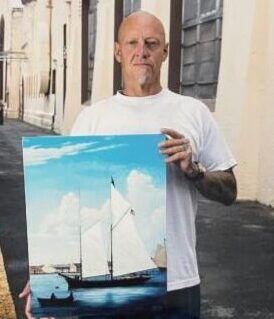 Art
Enjoy the works of incarcerated artists, who express what words cannot say alone.
Poetry
Peer into the hearts of incarcerated poets.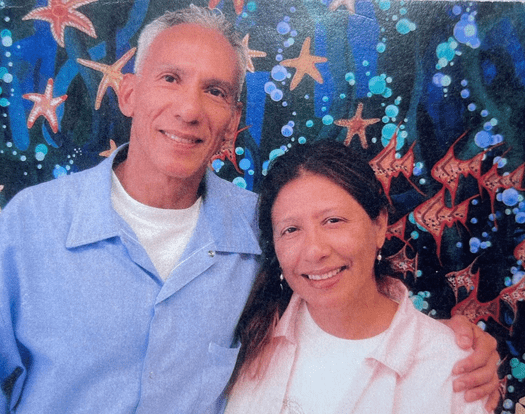 Quotes
Relatable sayings from inside.
Conversations from the Cell
Learn more about life in prison from the source by reading interviews conducted by our incarcerated team in San Quentin State Prison.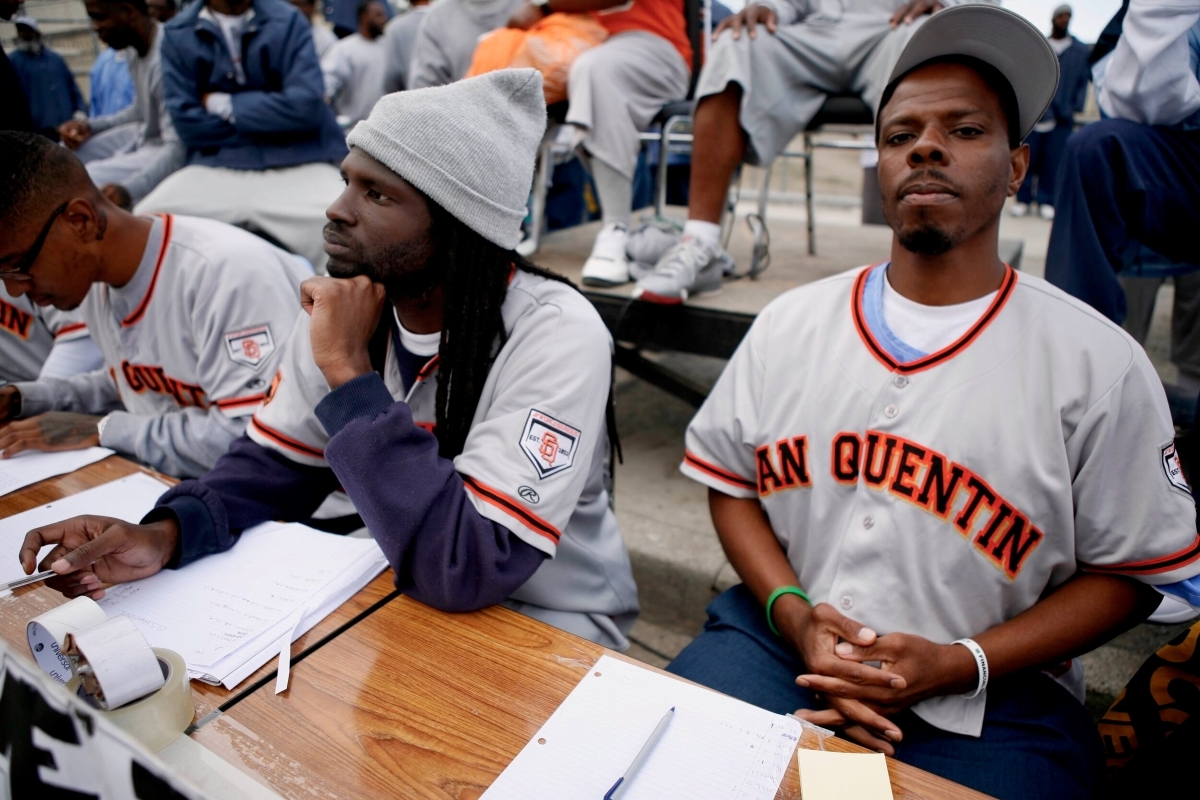 Longer Stories from the Cell
Read in-depth stories, letters, and interviews from incarcerated authors.
Beyond the Bars
Celebrate the freedom of previous incarcerated contributors by reading their interviews, in which they share their experiences preparing for their release from prison, getting out, and living life outside.
Thank You Notes
Gratitude knows no limits.
Ways to Get Involved
Moved by what we do? Get involved with HoSQ!