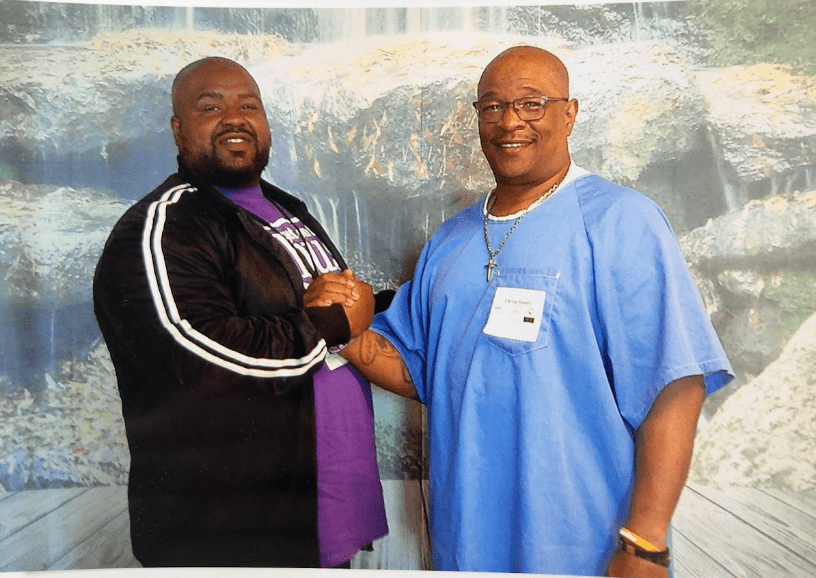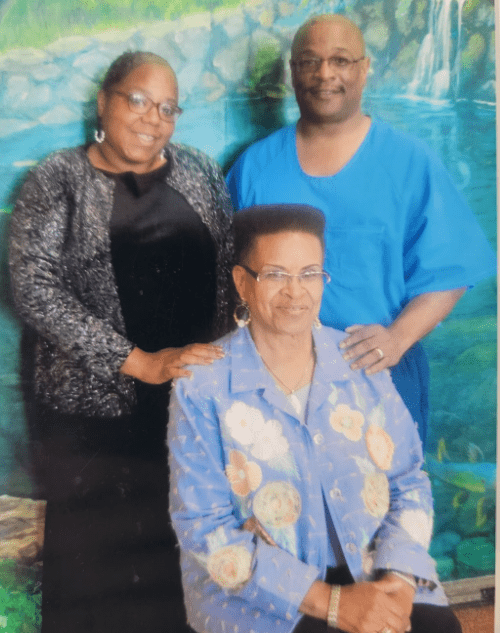 "I have shared the thrill of victory and felt the agony of defeat, yet in each instant I always grew from my experience."
Carlos, 57
Incarcerated: 26 years
My journey as a coach goes back over a 29 year span, I started coaching as a way to spend time with my three kids, I signed them up for the Oakland Dynamites Pop Warner Football Program, my sons played Pee Wee and Midgets and my daughter was a Jr. Midget Cheerleader, and I would show up to support them and watch as they practiced.
One day the coaches were late arriving, so I got the team warmed up while we waited for the coaches to arrive, and that was the start of my coaching journey. Moving forward the coach asked me to warm the team up before they arrived, and once the preseason started they had invited me to join their team as an offensive line coach. I didn't know too much about coaching so they took me to a workshop to gain insight on how to coach kids at that level, as well as learn safety tips on how to identify kids that were hurt. I was also able to take the coaches test, and received my certification in coaching.
I've been coaching various sports ever since from football, baseball, and basketball yet my passion has always been the gridiron field. I have shared the thrill of victory and felt the agony of defeat, yet in each instant I always grew from my experience.
When I came to prison I had walked away from coaching because I didn't have the drive of old that lured me to the game, and I succumbed to the prison lifestyle. I made my share of poor choices behind the wall. I have coached on every level yard from four down to two and I have had my share of successes on each one, as well as felt the sting of envy, hate and sabotage, yet I never gave up the hope to always share the fundamentals of teamwork, sportsmanship, commitment and dedication that came along with coaching.
For me coaching is my way of giving back, and it allows me the space to get to know the young men who felt unseen or unheard growing up the way I often felt. To me coaching has become my tool for rehabilitation, because without it I would trudge down the wrong path and make poor choices when those feelings of loneliness and low self-worth surfaced. I thank God that I was introduced to coaching all those years ago, because it has allowed me to truly dig deep within myself to understand how I'm feeling or what I'm needing in any given moment, as well as be a support system for the men who are willing to share their journey with me, as I share mine with them, and learn a little football along the way.
To me coaching is about showing up and showing out as a team on or off the field.
One voice, one team, one heartbeat.
I thank God every day that I'm able to have the patience to give back and be of service as a coach.