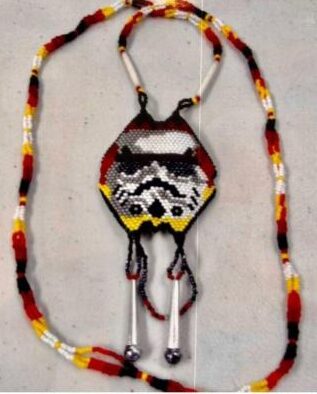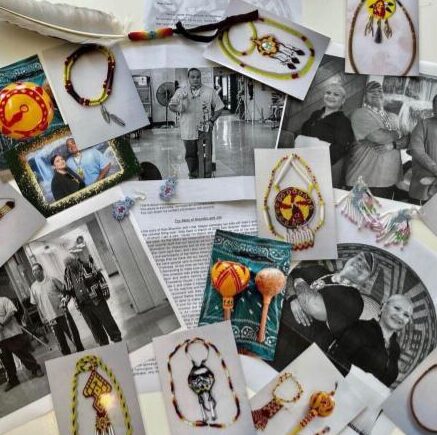 Incarcerated: 18 years
Housed: San Quentin State Prison
I began my journey into art first as a means to create gifts for my friends and family, a tangible showing of how much I care and appreciate their love and continued support as I fare this life sentence. I continue to demonstrate this through my beadwork. My inspiration is a chaotic mix of my Native American culture, my love of all things Steampunk and Star Wars. It took me a long time to grow and change to be able to accept me as I am. It was at times a painful process in prison. Through my beading and my constant drive to be a better me, I changed and grew into the man I am today. I am ready to take the next step in my journey of growth and hopefully earn my freedom from the parole board on July 29th, 2022. I share my art because it is the spiritual expression of love and hope. I believe art only has meaning if shared.