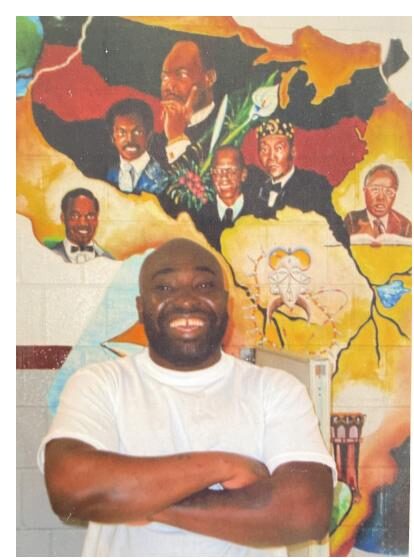 …When a prisoner is sentenced there is another reality attached to it. The reality that their family and friends will do the time with them. You will never know the value of a moment until it becomes a memory, stay strong."

Incarcerated: 18 years
Housed: New Jersey State Prison, Trenton
I was 19 years old and convicted of a robbery and weapons charges. The judge sentenced me to time greater than my mother's age. Sixty years with a mandatory minimum of 85 percent. I have since served 18 years. Upon arriving in prison my daughter was only three. She is now 21 and has grown up without a father.
Unfortunately, when a prisoner is sentenced there is another reality attached to it. The reality that their family and friends will do the time with them. I miss when my mother used to call me asking to bring her to work, seeing my mom's beautiful smile would make my day. It's the small things in life that I miss so much, like watching my daughter grow up to be the beautiful woman she is today. I am grateful for my family and everything they have sacrificed to help me.
We all need a second chance at life to be a father, husband and son. I don't think someone needs to die in prison for their past mistakes. I have since involved myself in many positive endeavors. Since the beginning of my incarceration, I have made countless efforts to rehabilitate by completing a number of programs. Yet, the state rather keeps us inside of a cell for 23 hours a day doing nothing. How does that help us?
The fact is, poverty is what led me to prison and the world needs to know that poverty is a crime. For now, my family and daughter bring me comfort. This is what still gets me through each day. By standing firm with my faith there is always hope. Finally, you will never know the value of a moment until it becomes a memory, so always stay strong. 📸 Christopher's