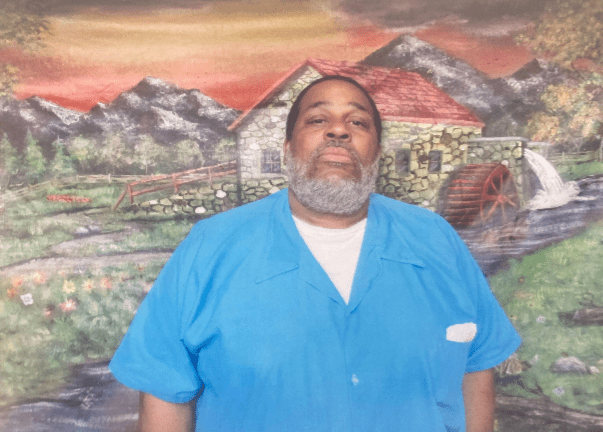 I Dream About You Today
I dream about you today
Like all my yesterday,
Looking forward to tomorrow.
I dream a dream that wasn't real
for you were gone some twenty years ago.
Lost to me in the time gone by.
I dream about you today.
That I got a letter in the mail
Long overdue, lost in the storms
Of time, finally, to reach its
Destination.
You said you still loved
Me, but had to move on.
Couldn't be anchored down
To life without the possibility
Of parole, saw no future
In that, and it was true.