Print
Crazy Choco Locos Cookie Wheels
Author:

Yield:

5

cookies

1

x
---
Description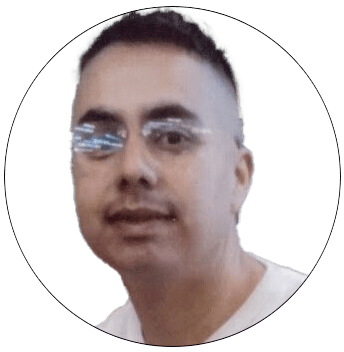 It's inconceivable to believe that I can awaken the two slumbering mountains that enclose Soledad prison with their folded hands. They inhale elated when the aroma that comes out of my prison cell window stokes their senses. My aesthetic and exquisite cookie wheel I masterfully created mesmerizes the glorious mountains in their embellished robes. I'm going to display to you how I assemble them. But first before I commence, I'm sure you are wondering what made me come up with the idea of having my own signature and delicious cookie wheel. Well I wanted to create something so pleasurable that I could offer and intrigue God Almighty in His majestic throne made of sterling gold.
---
12 Oreo cookies
1 tablespoon butter
1 tablespoon maple syrup
2.6 oz Hershey's Milk Chocolate with Almonds King Size Candy Bar, chopped into small pieces
4.75 oz package iced honey bun
1.5 teaspoons brewed coffee
1.75 oz package M&M's Milk Chocolate Candies (plain or peanut)
---
Instructions
Remove the filling from the cookies and place in a small saucepan along with the butter and maple syrup.
Crush the cookies thoroughly by placing them in a storage bag and pounding with a heavy pan, rolling pin or meat pounder. 
Remove the icing from the Honey Bun with your fingers or a dull knife and set aside in a small bowl. Tear the pastry into small pieces. In a medium bowl, combine the crushed cookies, the chocolate pieces, Honey Bun pieces, and coffee. Divide the dough into five sections and form into discs that are ½"- thick and 2.5" wide. Place on a baking sheet or plate. 
Cook the cookie filling mixture over low heat until the icing is soft and pliable, about 5 minutes, stirring occasionally. Remove from heat and add the reserved Honey Bun icing. Mix until smooth. Let cool slightly.
Divide the warm icing evenly between the cookies, spreading evenly to cover the entire surface of the cookie. Top with M&M Candies.
---
Notes
Be sure to use an iced Honey Bun, not glazed.