Print
Barbecue Sauce
Author:

Yield:

1 ¼ cups

1

x
---
Description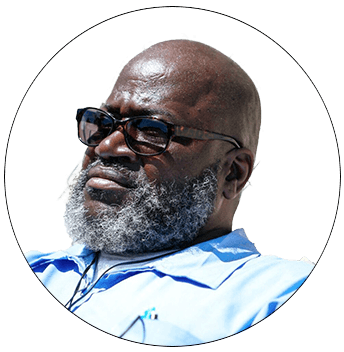 One day, in 2009, we were served barbecue chicken from the cafeteria, and I didn't like the sauce they gave us. I started making my own barbecue sauce in my cell, and then moved to making it in the kitchen. The correctional officers (CO's) really liked it. One CO's wife liked it so much, she wouldn't eat any other barbecue sauce.
---
3/4 cup ketchup
2 cups pineapple juice (not from concentrate)
1/2 to 3/4 cup brown sugar
1 1/2 teaspoons powdered beef bouillon
1 teaspoon yellow mustard
2 tablespoons apple cider vinegar
1/2 teaspoon cayenne pepper
1 tablespoon Worcestershire sauce
---
Instructions
Bring the ketchup and pineapple juice to a boil in a medium saucepan over medium-high heat. Whisk in the brown sugar, beef bouillon, yellow mustard, apple cider vinegar and cayenne pepper. Bring the mixture back to a boil, stirring occasionally. Reduce heat to medium-low and simmer until the sauce has reduced by about half, about two hours. The sauce should be thick enough to coat the back of a spoon. Remove from heat and stir in the Worcestershire sauce.
Leftover sauce can be stored in the refrigerator for up to 2 weeks.
---
Notes
The amount of sugar in this sauce is based on your preference – but note that as the sauce cooks down, the sugars will concentrate and it will become sweeter, so use caution.