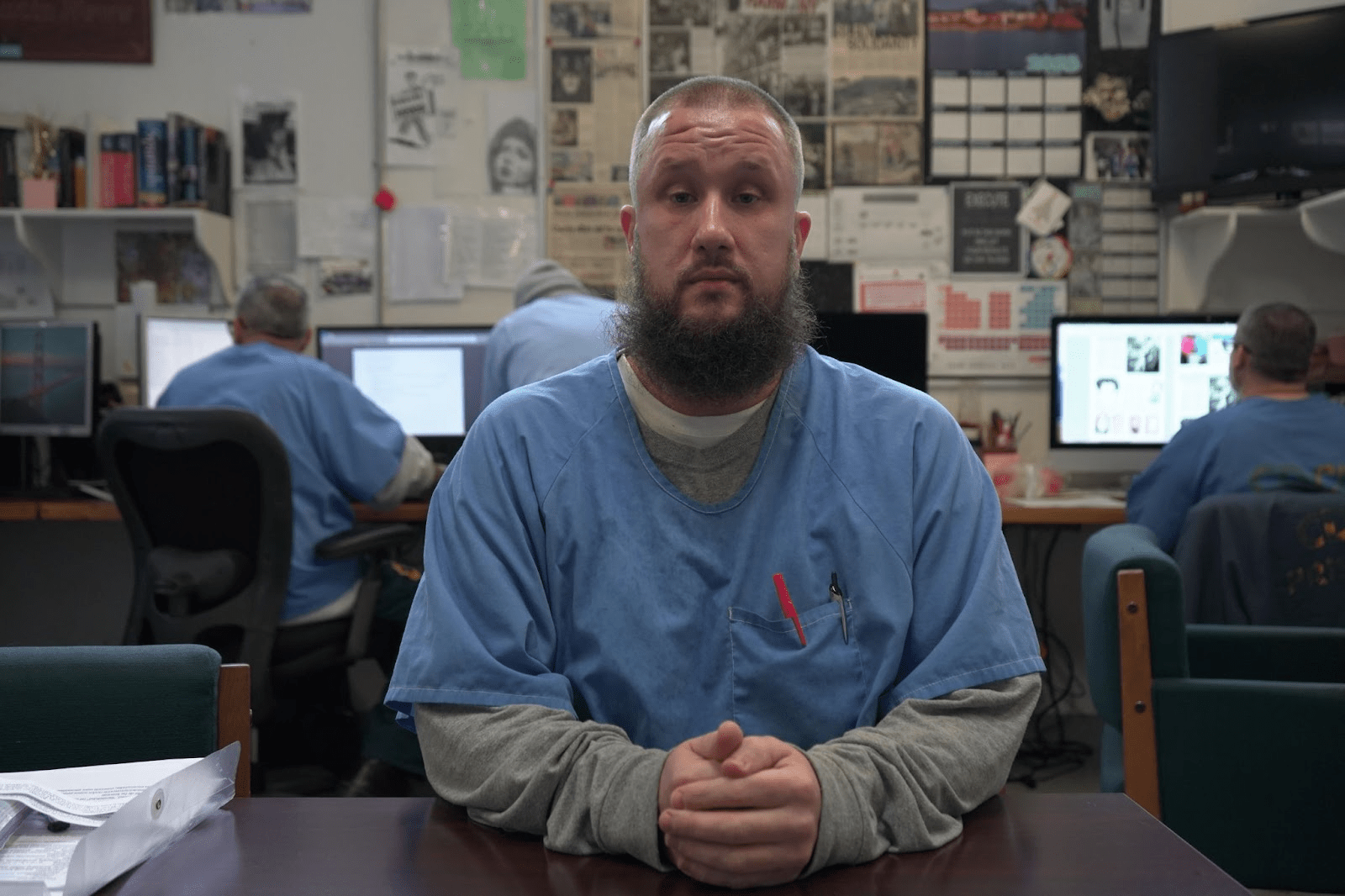 Anthony, 34
Incarcerated: 3 years
Housed: San Quentin State Prison
I have two amazing children. One with us, the other with the Lord. My first born's name is Logan. His birthday was in March. He was an amazing big brother, very protective, and very loving. He loved to ride anything with wheels. His favorite foods were mac 'n cheese, chicken nuggets, and pizza. He wasn't planned. He taught me what it means to be a dad. When he was just two years old he found out he was becoming a big brother. He was so happy and excited. My second born's name is Janay. She followed her big brother everywhere, and did everything he did. Janay got a boost in life because of Logan. Janay was blessed to spend the first two years of her life with Logan. When Logan went to go be with the Lord, she didn't understand. Janay asked for Lolo day and night. Now at four, Janay understands a little better. I talk to her every day. She thinks I'm at work. Janay keeps me strong. Being able to call her motivates me to do better. I have to get out and back into Janay's life. She always asks me if and when I'm coming home. I remember braiding her hair, pushing her on the swing, cooking her favorite foods, and taking her shopping. She would always say "and what else". I say go swimming, go for walks, get frozen yogurt. Then she'd say, "and what else". Then I say read, get your nails done, and watch TV. No matter what I said she'd always say "and what else". Having her in my life makes it easy to do better, to be better. I have never been to prison before. I am here for a mistake I made after my son passed away. Once I'm released I am not coming back. I'm still employed with my dad, on the same job I had before my incarceration. Thank God. That's some of my story, I do not want anyone to feel sorry for me. I made my bed and must sleep in it. God bless you all.