Poetry is an allegory that tells no tales. It has no race or gender, no ego or attitude. Poetry is neither big, tall, short or small. Most of all poetry allows various incarcerated men and women to express their pain, their visions and their remorse with a meek and humble approach. Humans of San Quentin would like to share their poems with our readers. Give us your feedback and please, tell a friend. We hope you allow us to open our hearts and share our poetry with you.
Please enjoy the poems below,
Alex – Poetry Director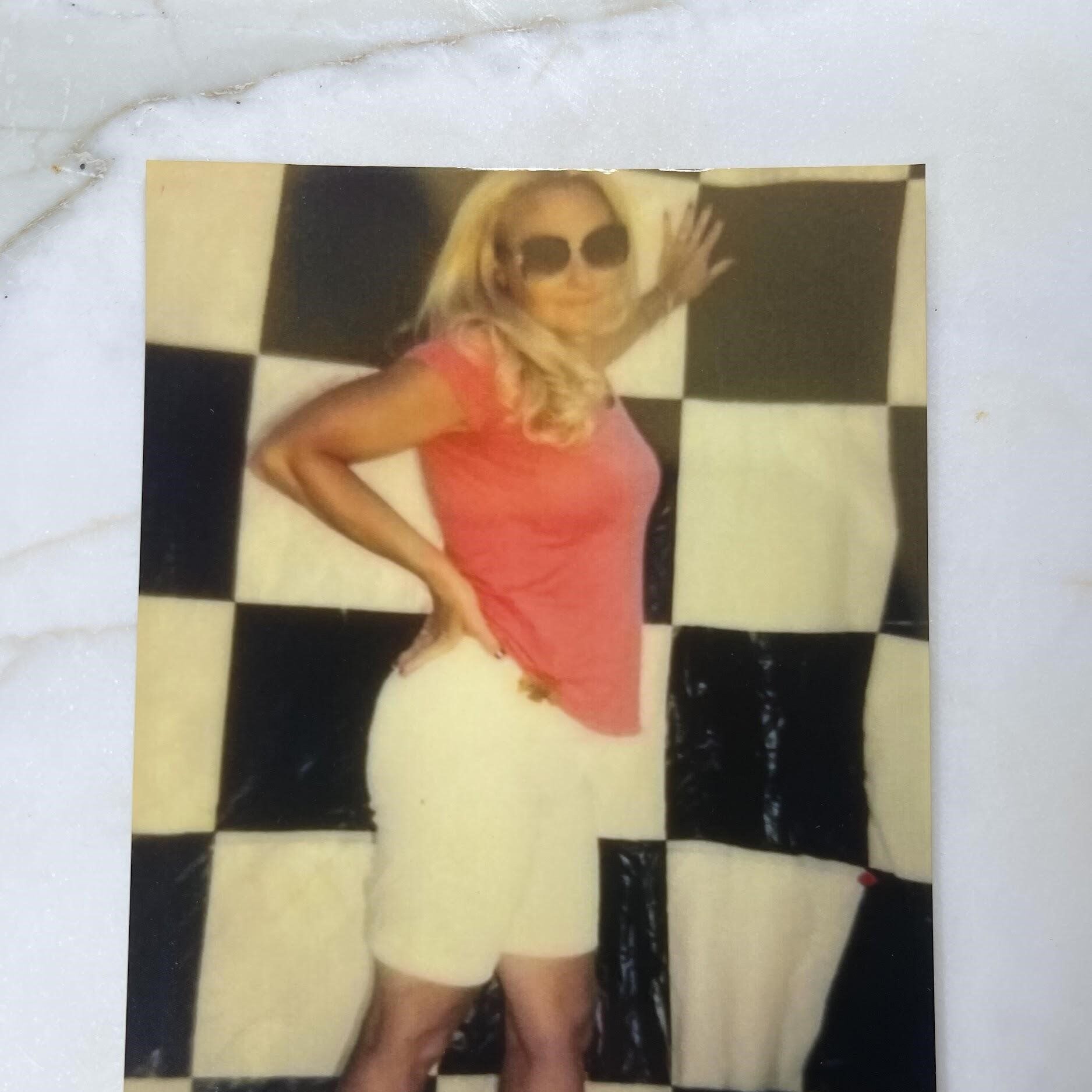 Body You locked up my body, but you'll never own me. You gave me a number so you could count me every day, while you do everything to remind me that I no longer count. While you were caging me in...
read more