Poetry is an allegory that tells no tales. It has no race or gender, no ego or attitude. Poetry is neither big, tall, short or small. Most of all poetry allows various incarcerated men and women to express their pain, their visions and their remorse with a meek and humble approach. Humans of San Quentin would like to share their poems with our readers. Give us your feedback and please, tell a friend. We hope you allow us to open our hearts and share our poetry with you.
Please enjoy the poems below,
Alex – Poetry Director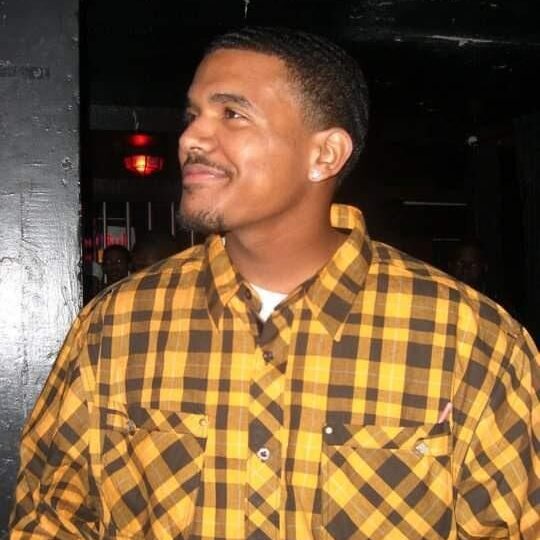 Somedays  Some Days I can't stand to look in the mirror  Trying' daily to find relief through written scripture  Even though the melanin in my skin tells me I'm built to win  This battle within and...
read more