Please enjoy the artwork of individuals we have interviewed while incarcerated. Their palate provides insight into the struggles incarcerated people face while revealing their life behind the bars. The art within this gallery gives our artists an outlet to express their thoughts, feelings, pains and dreams in a positive way that may not be possible in any other form. The art you see here is their outlet. They use seven elements to create: line, color, value, shape, form, space, and texture. We hope their work will expand your knowledge, understanding and appreciation surrounding the difficulties incarcerated individuals endure.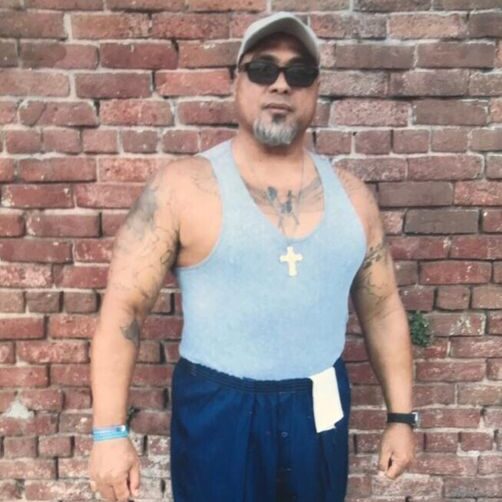 Thank you Lord for the wisdom of the fox; had I continued on the destructive path of an angry wolf, I would have never discovered the narrow path which leads me home – FREEDOM!!! I was found suitable for parole on July 8, 2022.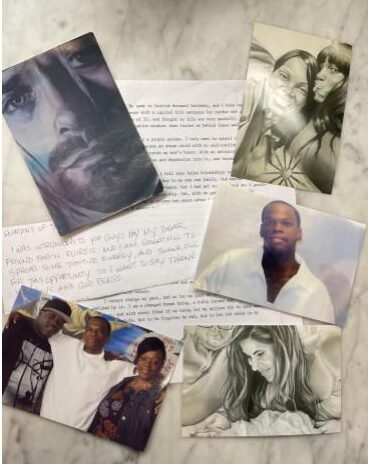 Artist Cedrick, 38Creative Educational Damage If my original artwork could be summed up in three words, it's creative, educational and damage. They are also an acronym for my initials. When I put my art pieces together my goal is to stir...
read more